Enhance The Look of Your Teeth With Professional Stain Removal Procedures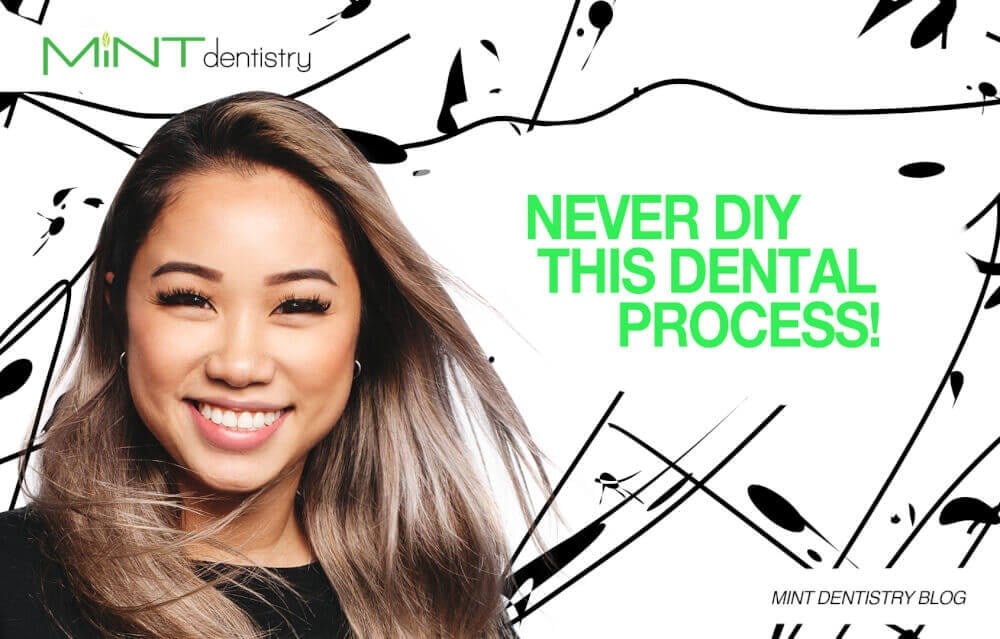 Most people want a prettier smile. As a step toward achieving this, many are getting dentist-performed teeth whitening. It is a well-liked aesthetic dentistry procedure due to its many benefits beyond whiter teeth. Store-bought teeth whitening systems just cannot equal the remarkable and longer-lasting aftereffects of dental teeth whitening.
Personalized Care And Outcomes
Typically, in cosmetic dentistry, the same process does not work for every patient. Patients' wants can be extremely different. Oral specialists rely on their training and skills while checking teeth to establish the cause of any discoloration.
Further, the dentist will consider any previous and future corrective dentistry treatments or restorations you plan to get that might affect your desired outcome. For example, it might be sensible to wait before receiving new dental crowns or porcelain veneers. This will allow the dentist to produce crowns and veneers that blend with the coloration of your expertly brightened natural teeth. Tooth bleaching is relatively harder for people who already have dental restorations. Due to the fact that whitening sessions cannot eliminate stains on dental restorations, it will likely be necessary for your dental practitioner to perform many techniques to ensure that your teeth have a uniform color.
Based on your first visit, the dentist will create an individualized whitening process that is most effective for you. She or he will also let you know the estimated number of bleaching visits necessary to get the most beautiful results.
Expert Teeth Whitening Products
Store-bought teeth whitening materials usually contain a nominal quantity of whitening elements compared to whitening processes used for in-office teeth whitening. In addition, burdensome mouth trays and irritating gel applicators may produce patchy results and commonly only lighten teeth one shade with each application. Before a professional teeth whitening treatment, individuals can identify the exact level of whiteness they would like to achieve.
At MINT dentistry in Denton, our team performs fast laser teeth whitening treatments using a system called ZOOM for Denton, TX men and women. ZOOM has an exclusive gel formula that is applied to every tooth one at a time. This unique gel is activated by a laser that enters the tooth and whitens the yellowed enamel. This system could lighten the teeth approximately six to ten shades. Most dentists suggest that people who receive laser teeth whitening treatments arrange professional cleanings two times annually. A professional cleaning can help get rid of new difficult stains and help your teeth remain healthy.
Decreased Tooth Discomfort
Every now and then, people who utilize pharmacy teeth whitening solutions might experience tooth sensitivity after they use them. This could arise if the hydrogen peroxide penetrates the enamel of the teeth or when they choose whitening solutions with poorly sized strips and trays that inflame the gum tissue. The knowledgeable dentists at MINT dentistry in Denton take fastidious steps to head off these issues.
In a ZOOM laser whitening session at our Denton, TX facility, patients' gums and lips are protected to guarantee that the whitening agents touch only the teeth. Then the dental professional will administer the lightening solution to every tooth. To protect the eyes from the diode-laser light, patients get protective safety glasses. Although the technique is pain-free for many people, a topical anesthetic can be provided to ease any worry or to reduce the gag reflex.
Healthier, Faster Procedures
Even though drugstore bleaching gels generally do not pose safety issues for the majority of people, multiple attempts to bleach and enhance teeth without guidance from a dental professional might lead to long-term tooth pain from sensitivity to extreme temperatures. Since it may take several weeks or perhaps months to see clear outcomes with pharmacy tooth whitening solutions, such as gels, strips, and toothpaste, tenderness might be a concern. Certain versions may fail completely to create a whiter smile. In-office teeth bleaching processes are overseen by dental professionals to make individuals feel comfortable and guarantee that the gum tissue and tooth enamel are safe throughout the treatment.
Longer-lasting Results
On top of the numerous other benefits of professional teeth lightening techniques, their effects remain much longer in comparison to store-bought tooth whitening products. Right after a bleaching treatment and for around 24 hours, we ask patients to abstain from consuming any dark-colored foods, for example, tomato sauce, and drinks, such as tea or coffee. Further, anytime it's possible, use a reusable straw for beverages that can discolor the teeth.
After their ZOOM teeth whitening procedure, our patients can take a touch-up kit that consists of the whitening gel and custom mouth pieces. These at-home systems should be put to use around twice a year to help preserve the cleaner look of your teeth. At MINT dentistry in Denton, our group advises forming appropriate oral hygiene routines by always brushing and flossing after you eat food or drink sugary or acidic beverages and before bedtime.
Better Self-Esteem and Attitude
Professionally whitened teeth should produce more than just a sexy smile. Men and women have elevated self-esteem after their treatment, which causes them to grow increasingly more sociable and function more confidently in job contexts, as well as in various social situations. Bleached teeth will usually also shave years off of your appearance, making you seem younger.
Rely On The Pros to Boost the Appeal of Your Smile
The remarkable results generated by expert teeth whitening treatments such as ZOOM and various others are unsurpassed in their abilities to greatly alter a person's smile and, at the same time, boost self-confidence. We encourage you to contact MINT dentistry in Denton and arrange a consultation with our skilled Denton, TX aesthetic dentists, who are excited to assist you in attaining a positively stunning smile.